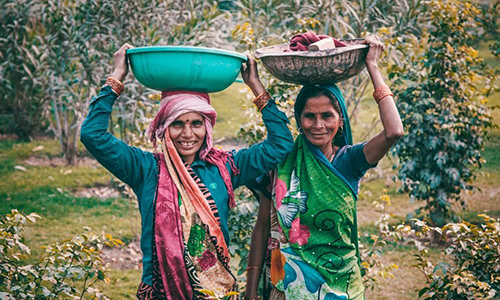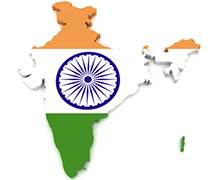 Hope Builders Ministries - India
Since 2008 HBM has been partnered with indigenous missionaries in India, who are working in several states advancing the Gospel and making disciples. Your faithful support helps to maintain two Directors and scores of other missionary pastors with family support, bibles, bicycles, motorcycles and printed materials.

1,380,321,853 (2020)
Median Age: 28.4
Geography: 1/3 the size of the USA
2% of Population, 28 Million
Protestant - 60%
Roman Catholic - 33%
Orthodox - 7%
Evangelicals unknown
Life Expectancy: 70.42
Infant Mortality: 39.10/1,000
Death Under Age 5: 37/1,000
Hindu 79.8%, Muslim 14.2%, Christian 2.3%, Sikh 1.7%, other and unspecified 2% (2011 est.)
2378 People Groups
The Indus Valley civilization, one of the world's oldest, flourished during the 3rd and 2nd millennia B.C. and extended into northwestern India. Aryan tribes from the northwest infiltrated the Indian subcontinent about 1500 B.C.; their merger with the earlier Dravidian inhabitants created the classical Indian culture. The Maurya Empire of the 4th and 3rd centuries B.C. - which reached its zenith under ASHOKA - united much of South Asia. The Golden Age ushered in by the Gupta dynasty (4th to 6th centuries A.D.) saw a flowering of Indian science, art, and culture. Islam spread across the subcontinent over a period of 700 years.
India's diverse economy encompasses traditional village farming, modern agriculture, handicrafts, a wide range of modern industries, and a multitude of services. Slightly less than half of the workforce is in agriculture, but services are the major source of economic growth, accounting for nearly two-thirds of India's output but employing less than one-third of its labor force. India has capitalized on its large educated English-speaking population to become a major exporter of information technology services, business outsourcing services, and software workers. Nevertheless, per capita income ($5 per day) remains below the world average. India is developing into an open-market economy, yet traces of its past autarkic policies remain.
Equipping
---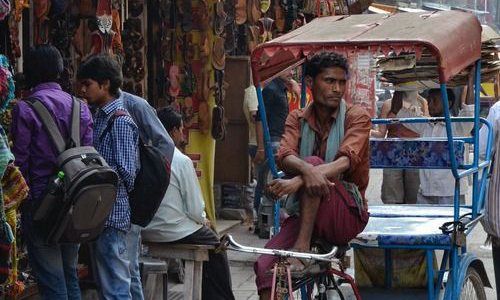 Equip the whole church to do the work of the ministry, building up the body of Christ. Ephesians 4:12
Empowering
---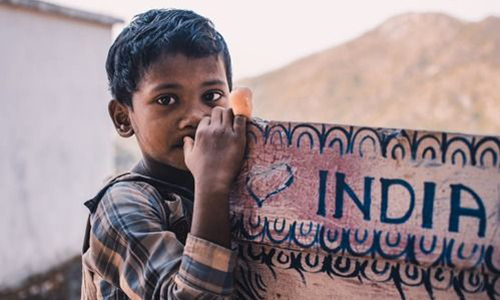 Paul said, "And what you have heard from me...commit to faithful men who will be able to teach others also." 2 Timothy 2:2
Encouraging
---
"Therefore encourage one another and build up one another, just as you also are doing." 1 Thessalonians 5:11
Advance the Gospel in India
Since 2008 HBM has been partnered with indigenous missionaries in India. Working in several states Advancing the Gospel and making disciples. Your faithful support helps to maintain two Directors and scores of other missionary pastors with family support, bibles, bicycles, motorcycles and printed materials. Partner TODAY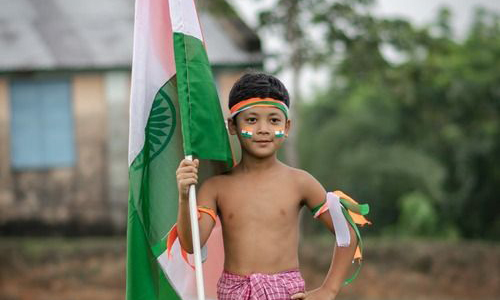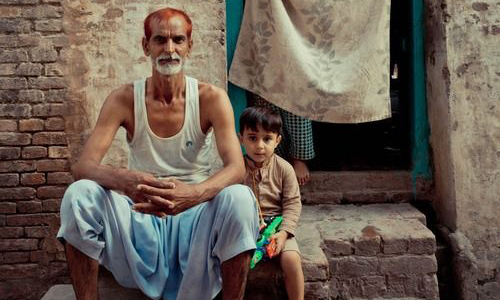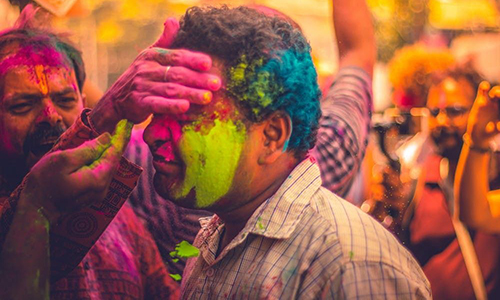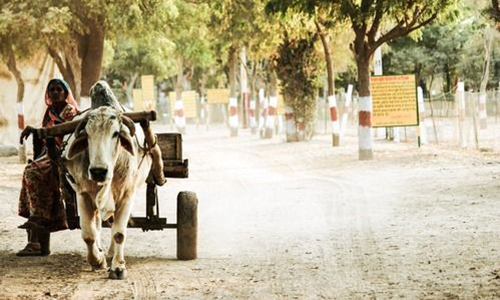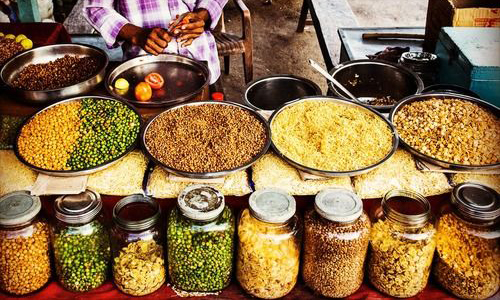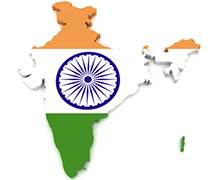 Hope Builders Ministries - India