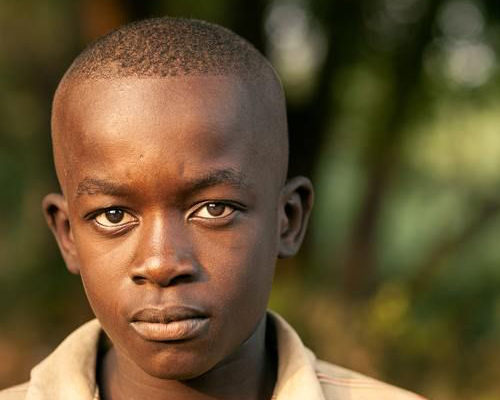 Hope Builders Ministries - Zimbabwe
In the 20th century, Christian mission schools exercised much influence in the country, and most of the members of the first cabinet of independent Zimbabwe were graduates of these schools. More than four-fifths of Zimbabweans are Christian.
Zimbabwe's population on the whole is quite young, with more than one-third under age 15 and about one-third between the ages of 15 and 29. About one-third of the total population lives in urban centers, particularly in either Harare or Bulawayo.
When HBM (and formerly Timothy Training Institute) started working in Zimbabwe, both the above facts (good Christian education and the youthful population) played key roles in shaping the strategy of implementing the Disciple Making program. Equipping local leaders with the multiplying strategy to reach out into the "bush" with the gospel has and continues to bear "good fruit".
14,868,017 (2020)
Median Age: 18.7
Life Expectancy: 62.16
Infant Mortality: 31.70/1,000
Death Under Age 5: 46/1,000
Protestant 74.8% (includes Apostolic 37.5%, Pentecostal 21.8%, other 15.5%), Roman Catholic 7.3%, other Christian 5.3%, traditional 1.5%, Muslim 0.5%, other 0.1%, none 10.5% (2015 est.)
Zimbabwe's progress in reproductive, maternal, and child health has stagnated in recent years. According to a 2010 Demographic and Health Survey, contraceptive use, the number of births attended by skilled practitioners, and child mortality have either stalled or somewhat deteriorated since the mid-2000s.
Zimbabwe's economy depends heavily on its mining and agriculture sectors. Following a contraction from 1998 to 2008, the economy recorded real growth of more than 10% per year in the period 2010-13, before falling below 3% in the period 2014-17, due to poor harvests, low diamond revenues, and decreased investment. Lower mineral prices, infrastructure and regulatory deficiencies, a poor investment climate, a large public and external debt burden, and extremely high government wage expenses impede the country's economic performance. Until early 2009, the Reserve Bank of Zimbabwe (RBZ) routinely printed money to fund the budget deficit, causing hyperinflation. They adopted of a multi-currency basket in early 2009.

Equipping
---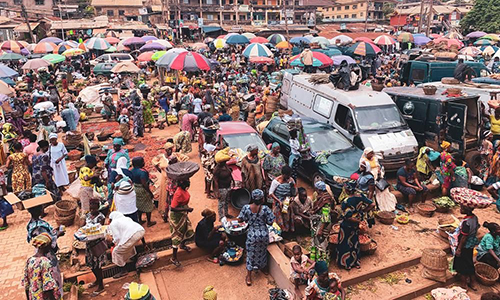 Equip the whole church to do the work of the ministry, building up the body of Christ. Ephesians 4:12
Empowering
---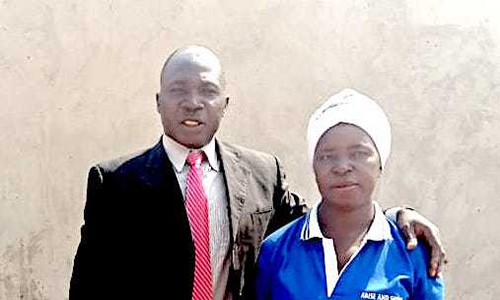 Paul said, "And what you have heard from me...commit to faithful men who will be able to teach others also." 2 Timothy 2:2
Encouraging
---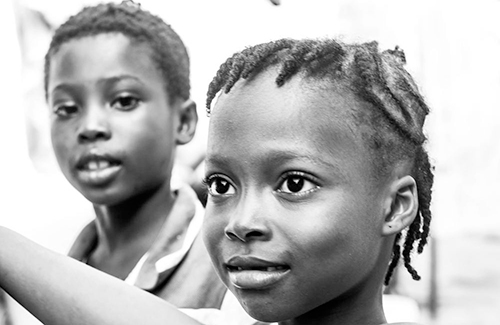 "Therefore encourage one another and build up one another, just as you also are doing." 1 Thessalonians 5:11
Advance the Gospel in Zimbabwe
The country of Zimbabwe faced a significant amount of struggle in the mid-1980s. A period of hyperinflation, broken governmental institutions, and economic turmoil made for an extremely challenging time, there are many stories of courageous pastors that are said to be a source of inspiration for many.
New developments in Zimbabwe
Hope Builders Ministries is working alongside the local church to equip future leaders for the growing need for pastors to bring the Gospel of Jesus Christ to shepherd Zimbabweans in times of corrupt politicians, unjust imprisonment, economic disaster and power struggles.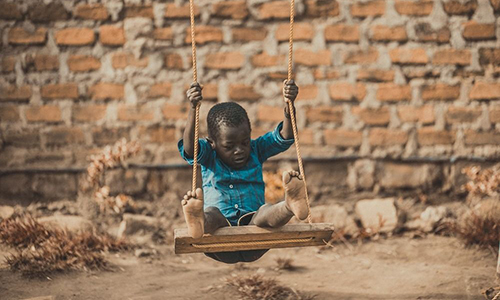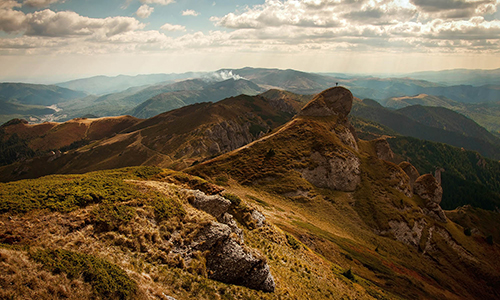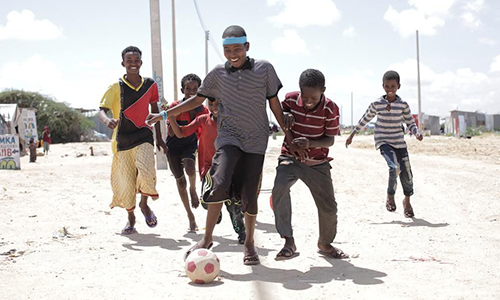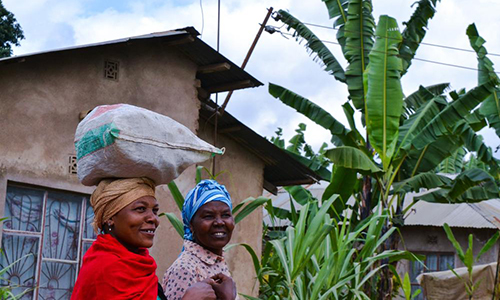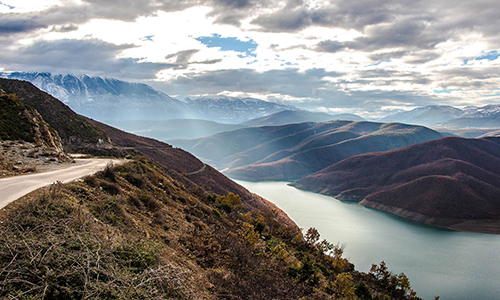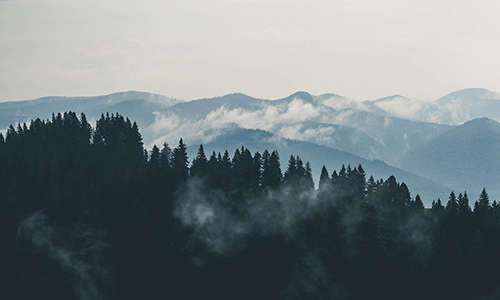 Hope Builders Ministries - Zimbabwe