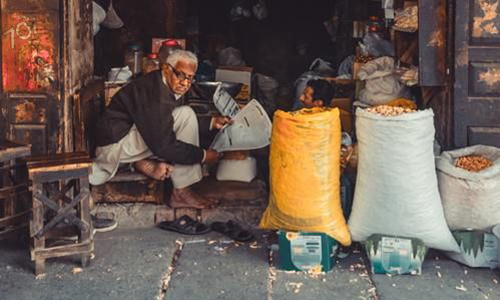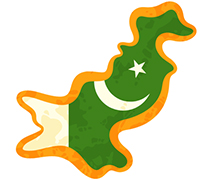 Hope Builders Ministries - Pakistan
Pakistani Christians are the religious minorities and risk a great deal in their county of millions of inhabitants. Pakistan is home to a small number of believers who count themselves among the persecuted Christians in the world today. HBM partners with indigenous Pakistani believers who are preachin the Gospel in their communities. Pakistan is not an open door to the Gospel of Christ. In 2021 two Christians were recently arrested for preaching Jesus Christ to young Muslim students in Lahore under the charge of Blasphemy. Continue to pray for our brothers and sisters in Pakistan.
228,000,000 (2022), 5th largest country in the world
Median Age: 22.8 (2020)
Christians (.91%), less than 2 million, includes all groups, sects and denominations. Evangelical number is not known.
Life Expectancy: 67.79
Infant Mortality: 55.8/1,000
Death Under Age 5: 68.2/1,000
Muslim (official) 96.4% (Sunni 85-90%, Shia 10-15%), other (includes Christian and Hindu) 3.6% (2010 est.)
The Indus Valley civilization, one of the oldest in the world and dating back at least 5,000 years, spread over much of what is presently Pakistan. During the second millennium B.C., remnants of this culture fused with the migrating Indo-Aryan peoples. The area underwent successive invasions in subsequent centuries from the Persians, Greeks, Scythians, Arabs (who brought Islam), Afghans, and Turks. The Mughal Empire flourished in the 16th and 17th centuries; the British came to dominate the region in the 18th century. The separation in 1947 of British India into the Muslim state of Pakistan (with West and East sections) and largely Hindu India was never satisfactorily resolved, and India and Pakistan fought two wars and a limited conflict - in 1947-48, 1965, and 1999 respectively - over the disputed Kashmir territory. A third war between these countries in 1971 - in which India assisted an indigenous movement reacting to the marginalization of Bengalis in Pakistani politics - resulted in East Pakistan becoming the separate nation of Bangladesh.
Decades of internal political disputes and low levels of foreign investment have led to underdevelopment in Pakistan. Pakistan has a large English-speaking population, with English-language skills less prevalent outside urban centers. Despite some progress in recent years in both security and energy, a challenging security environment, electricity shortages, and a burdensome investment climate have traditionally deterred investors. Agriculture accounts for one-fifth of output and two-fifths of employment. Textiles and apparel account for more than half of Pakistan's export earnings; Pakistan's failure to diversify its exports has left the country vulnerable to shifts in world demand. Pakistan's GDP growth has gradually increased since 2012, and was 5.3% in 2017. Official unemployment was 6% in 2017, but this fails to capture the true picture, because much of the economy is informal and underemployment remains high.
Support Pakistan
At present HBM is training one young man to lead the disciple making ministry in Pakistan. He is being mentored in bible study methods and practical Christian living. His vision is to:
Go with the Gospel and Making Disciples following the Matthew 28:19-20 Great Commission of Jesus Christ throughout Pakistan.
To Arrange Disciple Makers Conferences in various churches and communities in Pakistan.
To Arrange Leadership trainings for encouragement of new leaders in various churches
Multiplying Disciples using the Disciple Makers Program manuals.
To mentor other believers to be mature disciples of Christ.
Equipping
---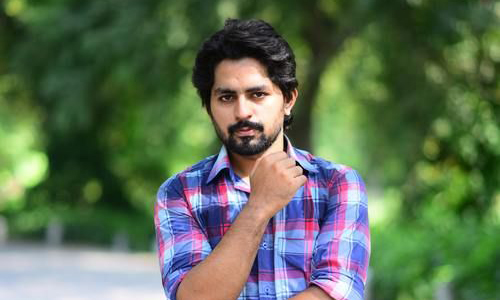 Equip the whole church to do the work of the ministry, building up the body of Christ. Ephesians 4:12
Encouraging
---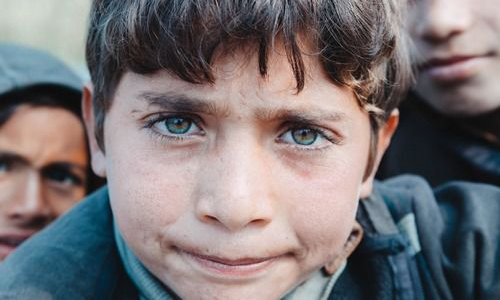 Paul said, "And what you have heard from me...commit to faithful men who will be able to teach others also." 2 Timothy 2:2
Empowering
---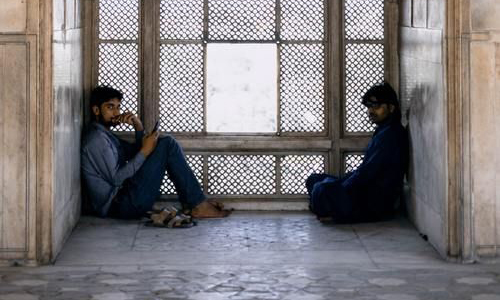 "Therefore encourage one another and build up one another, just as you also are doing." 1 Thessalonians 5:11
Advance the Gospel in Pakistan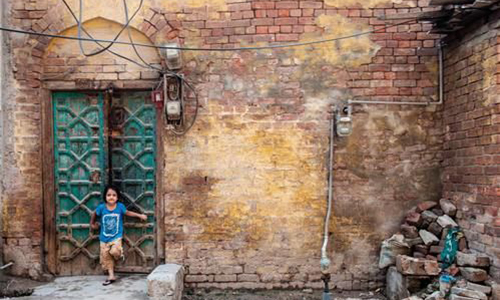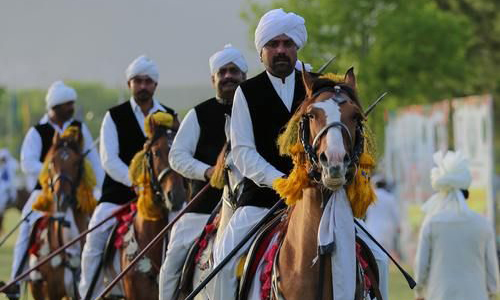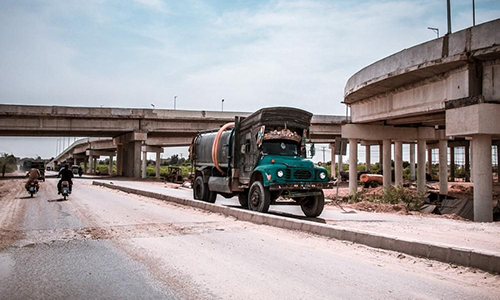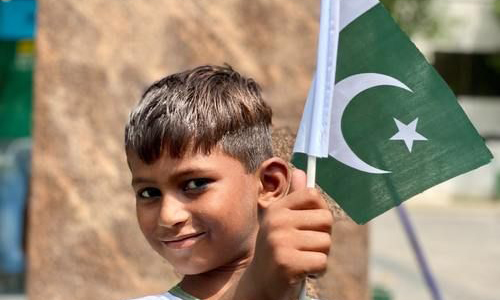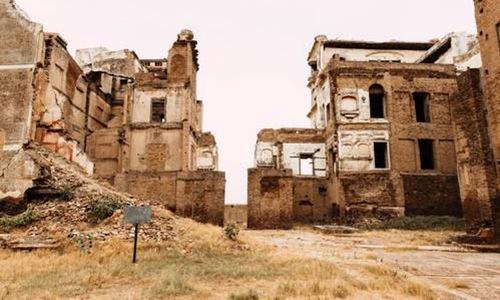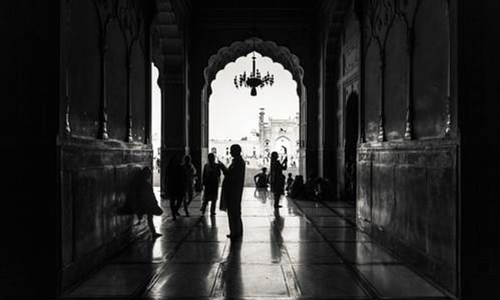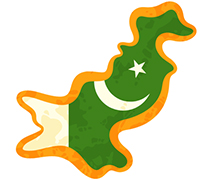 Hope Builders Ministries - Pakistan