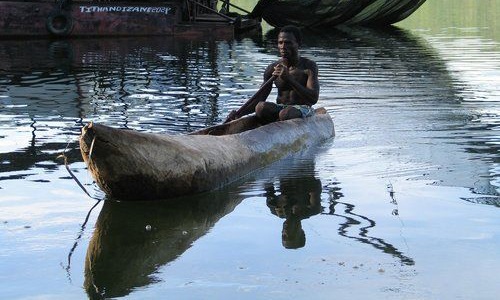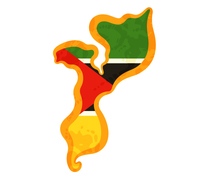 Hope Builders Ministries - Mozambique
Over 50% of the population of Mozambique practices some form of Christianity, mostly Catholicism. This number is much higher than it was in 1975 when Mozambique began its independance. According to 2019 estimates, nearly 30% of the population is incarcerated. HBM has recognized this great need and currently works in 19 of the countries' 33 prisons. Officials inform HBM that prisoners who participate in the Disciple Makers Program exhibit improved behaviour, the prisons are safer, and the Gospel is being shared within the prisons. In addition to the high rate of incarceration, over 70% of the countries' 31 million citizens live in abject poverty. Despite these tremendous obstacles, HBM continues to train and partner with the local church to equip indigenous Christians to meet the growing need for qualified leaders to share the Gospel of Jesus Christ.
31,276,414 (2020)
Median Age: 17.6
Roman Catholic 27.2%
Muslim 18.9%
Zionist Christian 15.6%
Evangelical/Pentecostal 15.3%
Anglican 1.7%
Other 4.8%
None 13.9%
Unspecified 2.5% (2017 est.)
Life Expectancy: 62.13
Infant Mortality: 39.90/1,000
Deaths Under Age 5: 73/1,000
The U.S. government estimates the total population at 27.92 million (midyear 2019 estimate). According to 2019 Mozambique government census data, 26.2 percent of citizens are Roman Catholic, 18.3 percent Muslim, 15.1 percent Zionist Christian, 14.7 percent evangelical/Pentecostal, 1.6 percent Anglican, and 4.7 percent Jewish, Hindu, and Baha'i.
In the first half of the second millennium A.D., northern Mozambican port towns were frequented by traders from Somalia, Ethiopia, Egypt, Arabia, Persia, and India. The Portuguese were able to wrest much of the coastal trade from Arab Muslims in the centuries after 1500 and to set up their own colonies. Portugal did not relinquish Mozambique until 1975. Large-scale emigration, economic dependence on South Africa, a severe drought, and a prolonged civil war hindered the country's development until the mid-1990s.
At independence in 1975, Mozambique was one of the world's poorest countries. Socialist policies, economic mismanagement, and a brutal civil war from 1977 to 1992 further impoverished the country. In 1987, the government embarked on a series of macroeconomic reforms designed to stabilize the economy. These steps, combined with donor assistance and with political stability since the multi-party elections in 1994, propelled the country's GDP, in purchasing power parity terms, from $4 billion in 1993 to about $37 billion in 2017.
Equipping
---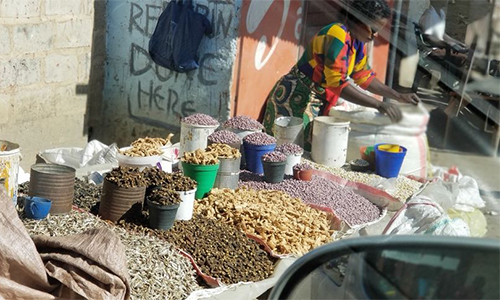 Equip the whole church to do the work of the ministry, building up the body of Christ. Ephesians 4:12
Empowering
---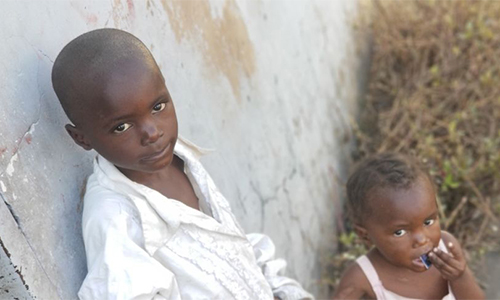 Paul said, "And what you have heard from me...commit to faithful men who will be able to teach others also." 2 Timothy 2:2
Encouraging
---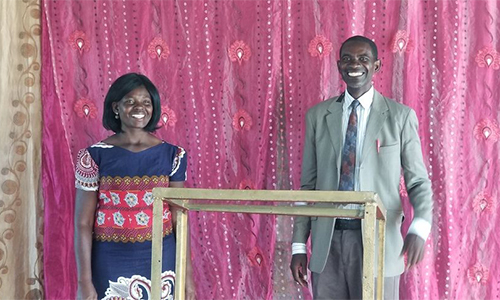 "Therefore encourage one another and build up one another, just as you also are doing." 1 Thessalonians 5:11
Advance the Gospel in

Mozambique
Since 2010, Islam has continued to spread slowly throughout Mozambique. Leaders at the national and local level continue to call for religious tolerance and condemn the use of religion to promote violence. According to reports in October of 2020, a three-year war between government troops and extremist insurgents has been escalating in recent months in northern Mozambique. The violence has created a humanitarian crisis in this gas- and oil-rich African country—more than 310,000 people have been displaced and around 2,000 people have been killed. Cabo Delgado, one of Mozambique's poorest provinces, has been largely occupied by jihadists who identify themselves as the new "Islamic State." The extremists threaten to branch out into Zimbabwe, South Africa and Tanzania.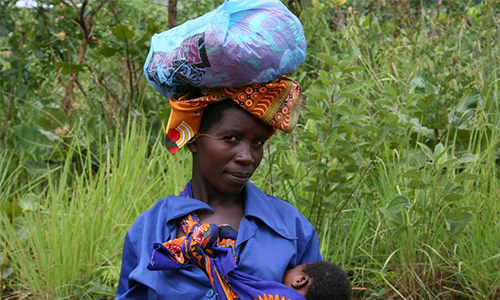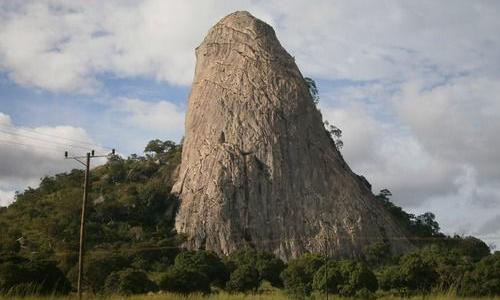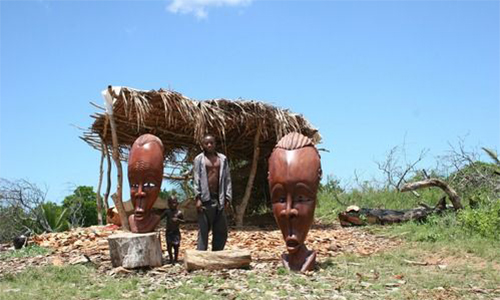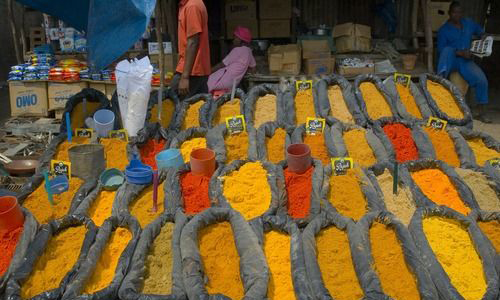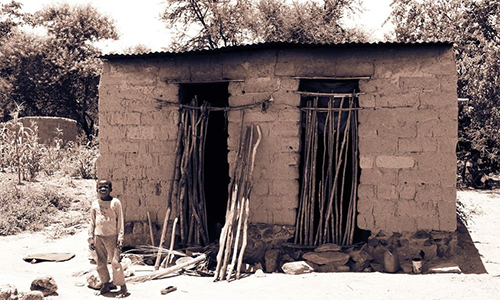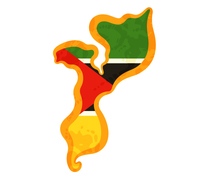 Hope Builders Ministries - Mozambique